As the Scottish Parliament settles into the new session after the recent elections, Scotland's Futures Forum has been restarting its work as the Parliament's think-tank. This has seen us refresh our board of directors and start planning our work to help the Parliament look beyond the electoral horizons.
Below is a short update on our work. As ever, if you have any questions or comments, please don't hesitate to get in touch on ScotlandsFuturesForum@parliament.scot.
---
New session, new board
New chair
At the start of the new session, the Parliament elected Alison Johnstone MSP as the new Presiding Officer. As well as her duties in chairing the Scottish Parliamentary Corporate Body and business in the chamber, Alison also chairs the Scotland's Futures Forum board of directors.
Having engaged with the Futures Forum frequently in the past, including by chairing events, Alison is in a great position to lead our work in the coming session of Parliament.
---
New MSP board members
As well welcoming a new chair, we are delighted that we have new MSPs joining our board. Brian Whittle, Conservative MSP for South Scotland, Alex Rowley, Labour MSP for Mid-Scotland and Fife, and Maggie Chapman, Green MSP for North East Scotland, will all now contribute to our work as directors.
They join Stuart McMillan MSP (SNP MSP for Greenock and Inverclyde) and our independent external directors Louise Macdonald, Andrew Cubie and Sarah Munro.
We also take the time to say thanks to our former board members who stood down after the election: Claudia Beamish and Maurice Corry, both of whom were enthusiastic supporters of our work. We wish them all the best for the future.
External directors – we are recruiting!
At its most recent board meeting, the Board agreed to recruit two further external directors to support our work.
As company directors, Board members are responsible for the governance and strategic direction of the Futures Forum and its programme of work. The post is unremunerated and involves attending four to five Board meetings a year.
The deadline for applications is Wednesday 11 August 2021.
---
Work programme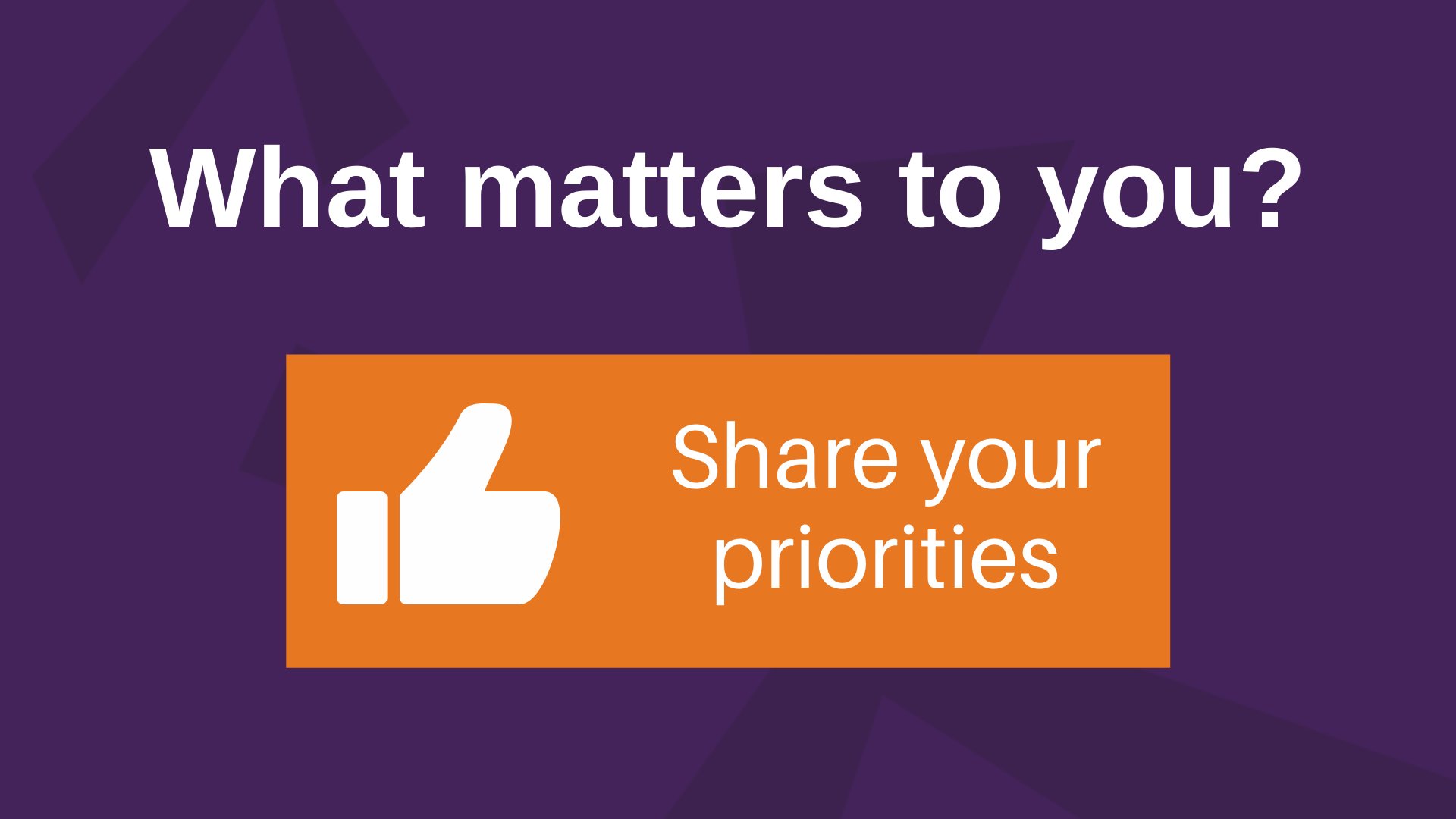 At its recent meeting, the Futures Forum had its first discussion on the kind of work it hopes to see over the coming years. As well as reaffirming the commitment to work across the political parties and beyond, the directors discussed the importance of looking forward creatively to our shared future.
We often collaborate with Parliamentary Committees to bring a long-term dimension to their work. At the moment, the Scottish Parliament is looking to hear from people in Scotland about their priorities. You add your thoughts to this online discussion board until 31 July 2021. The feedback will help shape the work carried out by Committees in the coming years.
---
Our mailing list…
As part of our work for the new session of Parliament, we are investigating different options for running our mailing list. In the meantime, if you want to join, select the button below to send us an email.
We only keep your name and email address, and we use the mailing list to send messages about upcoming events and other work that may be of interest. We send a couple of emails a month at most. We ask only for your name and email address, and we never share your information with anyone else.
If you change your mind, there is an option to unsubscribe on every page.